Full implementation of Omikai Cloud-ERP in all departments has been a catalyst for a new more effective organization
33 %
Increased productivity
15 %
Increased order conversion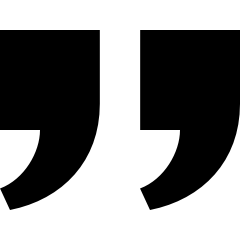 With Omikai Cloud-ERP our team is working more focused, with less administration and we have better control over the entire sales, project management and production processes.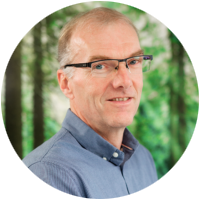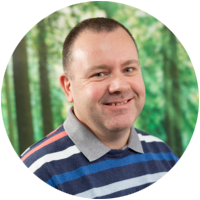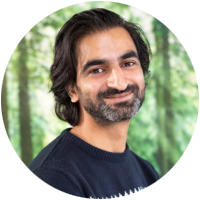 Tom-Willy Olsen Plant manager
Nabeel Choudhari Ilyas Product Development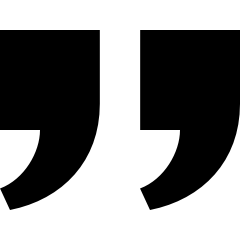 Less administration with increased precision
VPK has conducted a complete implementation of Omikai for their entire business. The cooperation with Omikai has transformed their business and achieved large benefits when it comes to sales, production, and finances. What was once a large complex system with many dependencies, is now streamlined and efficient.
Prior to migrating to Omikai, VPK had few key personnel in back-office with the responsibilities of price estimation and project management thus all orders had to be funneled through them. Certain tasks and operations could not be handled by the old system and therefore the staff had to invent their own workarounds to cope with the bottleneck situation.
Today everyone in the organization has an excellent overview of data from sales and production processes. This has enabled better collaboration and understanding of the entire workflow creating better efficiency with each unique staff member.
So, what are the measurable benefits? At the same time as turnover has increased, the number of back-office personnel went from twelve to nine members. Increasing individual productivity with more than 33%. As all information and functionality is kept in the same system, all administration is performed in one solution. The system change has been a catalyst enabling an organizational transformation. This change management has furthered market development and this cultural work-flow shift has enabled a brand-new path for VPK.
By more precise and qualitative estimating VPK has been able to further finetune the pricing of individual orders. With this type of control, it is easier to increase the number of offers turned into orders with a maintained profitability.
The feature, of tagging and categorizing data and important information in the system, provides a better overview and a pedagogical insight of the current situation. Everyone takes part in the workflow process and can focus on making the right decisions. In today's data-driven society VPK now has the tools and means to utilize this commodity to make fact-based decisions and focus on their most important tasks.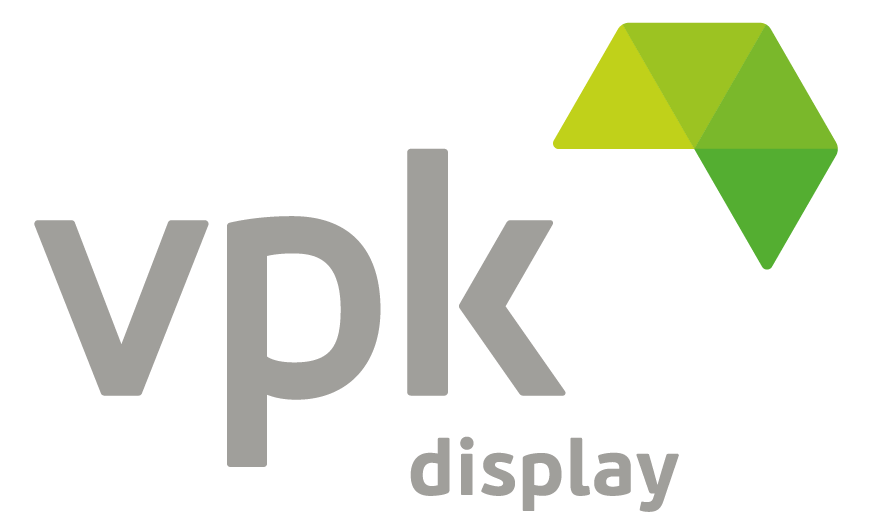 Company: VPK Display
Business: Display, sign and other marketing material for retail and expo.
Location: Sarpsborg, Norway
Founded: 1980
Employees:
35
Web:
www.vpkdisplay.no
Enterprise:
VPK Group Aalst, Belgium 6.200 employees 65 plants 20 countries www.vpkgroup.com