ERP in the Cloud gave a better overview, access, collaboration and control
1000 hours
Less administration yearly
30 %
Increased accuracy in estimating and pricing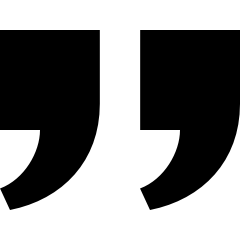 With a more focused organization, working as one and with access to the same data wherever you are, has really helped us to focus on company growth instead of depending on others and searching for information that is now always available in Omikai.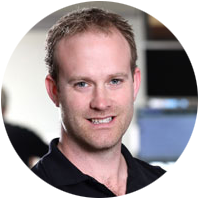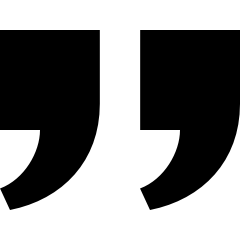 Omikai Cloud-ERP has been a enabler for growth
TelloGruppen has grown with an increasing number of production facilities and personnel located in various parts of the country. Just like many other companies, they earlier used an older system on-premise, but as the company grew so did the need for a system with more flexible access and standardized estimation in regards pricing. They needed a new way to operate in order to take better control of their businesses.
The solution to these growth-pains turned out to be the Omikai. An MIS/ERP solution that had a cloud based modern approach. This enabled their staff to work seamlessly, without any troublesome IT-solutions, to make quick decisions, avoiding individual work-arounds and implementing a standardized process for all operations.
Today TelloGruppen is using a standardized process in regard to both sales and order processes, these are now streamlined and optimized for the entire organization. Omikai offers rules for standardized calculations and pricing, where everyone uses the same procedure. This gives the employees more support and a sense of security which also has proven to increase order conversion. By working this way calculations and pricing have gained a higher precision with an estimation of 30% increase in accuracy leading to increased revenue margins across the organization, hence the right job done at the right price.
With a more problem free IT, without the responsibilities of hosting, backup or VPN, TelloGruppen can now focus on company growth and a better position for future business development.

Company: TelloGruppen AB
Business: LED-offset, digital and car wrapping
Location: Söderköping, Sweden
Founded: 1971
Employees:
22
Web:
www.tellogruppen.se