Mariehamn Tryckeri saves 15% daily on administration by using Omikai to help optimize and standardize their processes
100 %
control and security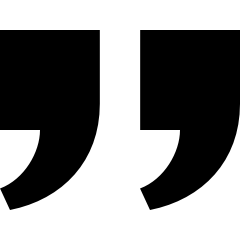 The on-boarding of Omikai has been smooth and seamless. Our current setup gives us better control and better possibilities to grow our business.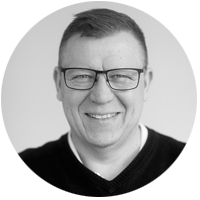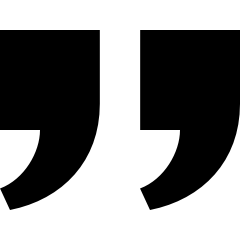 Simple calculation in the cloud with full control
Mariehamns Tryckeri have in 6 months reduced their administrative tasks by at least 15%. With Omikai they now have full control of estimation and pricing and better insight of better business intelligence of sales and production.
A full overview of pre- and post-calculation of any individual or aggregated quote or order can easily be analyzed. "All costs are summarized, which makes it easy to overview and understand. You can see the changes instantly and how a change affects the whole current profitability " as Yngve Johansson says.
After being presented a solution by Omikai it was an easy choice. The fact that the system available in both Swedish and Finnish was important for them because they operate in a multi-language area.
They are also very happy about the great support and service that have helped them during the on-boarding phase. Being able to access the system from home and work has made it easier for the whole organization with no more complex IT. During the Covid-19 pandemic this has been very valuable.
The fact that the system is simple and easy for the staff to understand has dramatically helped to reduce the number of questions from the staff, they now feel a greater sense of control and the ability to work independently, which has increased productivity and reduced interruptions.
Another advantage is that the company can now work with product templates, which makes it quick and easy to create or edit quotes and orders. This saves a lot of time for the administration. Mariehamns Tryckeri works a lot with repetition printing, which is extremely easy to handle in Omikai, and creating a new quote or order rarely takes more than a minute.
Inventory management, paper prices and purchasing are other areas where. Mariehamns Tryckeri makes great savings by planning purchases, keeping track of inventories and prices and, above all, saves time.
Planning and time reporting gives them better production flow, optimized production and a more streamlined production. In addition, they get control of the business and the opportunity to avoid hidden costs that otherwise might not be billed to the customer. They now get the correct time via time reporting, which gives good control of production and increases profitability.

Company: Mariehamns Tryckeri AB
Business: Offset and digital print
Location: Mariehamn, Aland Islands - Finland
Founded: 1938
Employees:
6
Web:
www.https://www.mtryck.ax

(Photo: Mariehamns Tryckeri)