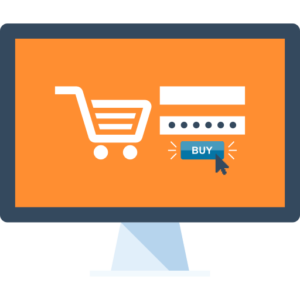 Omikai StoreFront is an all-in-one platform for online sales for B2B and B2C.
Public and private stores where public stores can be accessed as a guest and a private store requires login granted by the administrator.
Each store can contain different collections of products and pricing can be tailored to each company group.
Flexible integrated online design to create print-ready originals.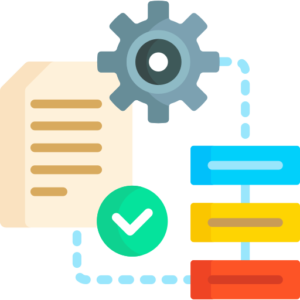 The job automation handles the processing of files from sales and order to production or prepress.
Pass files to an FTP or file server on the companies network.
Open integration with workflow systems.
Open machine integration.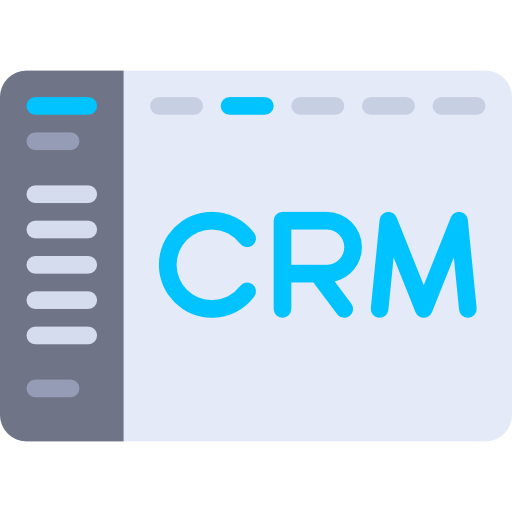 The CRM module handles all your customer relations.
Handle companies relations with categorization and segmentations.
Infinite amount of contacts and addresses with individual categorization.
Build stakeholder relations between contact from a company.
Work with deals to bundle quotations and orders.
Track performed and upcoming sales activities to analyze the progress and result  of your sales pipe.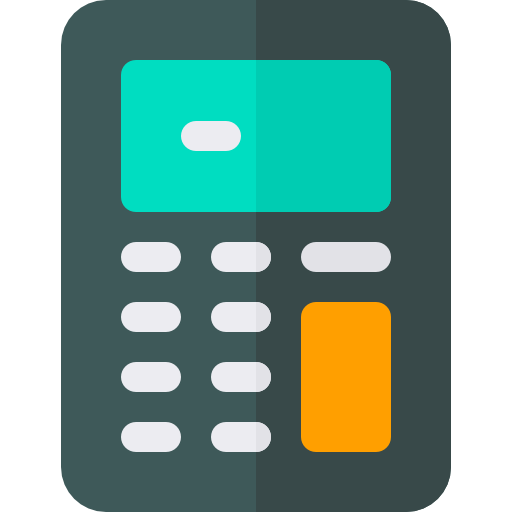 The Calculation module handles estimating and pricing of production.
Advanced configuration to handle all types of production scenarios.
AI-based workflows to support automatic production scenarios and cost/time comparisons.
Hourly cost calculation on production machines.
Work with markups or customer specific price lists to define pricing.
Procurement module to handle external work.
Pre-calculation to analyze each job for profitability, production time and production plan.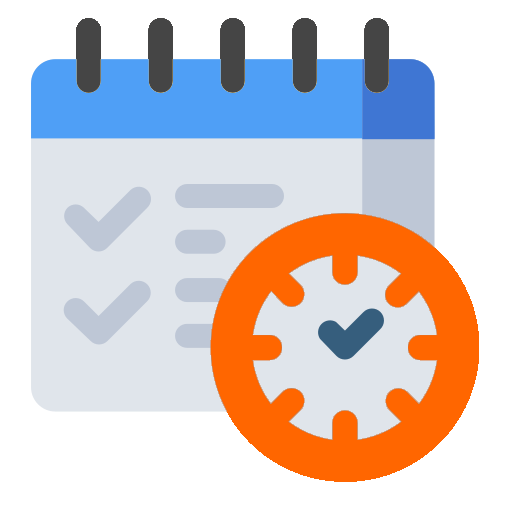 With the planning and scheduling module, you can schedule all activities within your business.
Individual planning of single orders.
Batch planning of multiple orders including pre-sorting.
Detailed re-planning on a single planning card or a whole sequence.
Load balancing of production through grouping of planning cards based on production place or operator.
Multiple calendar views like day, week, month, list or gantt for better overview of your production.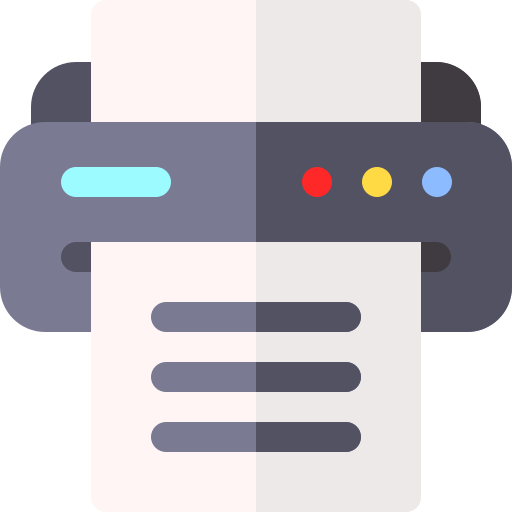 Overview, control and time reporting in production.
Reporting on time and material consumption.
Manual operator reporting.
Automatic start and stop operations through API-integration with production machinery.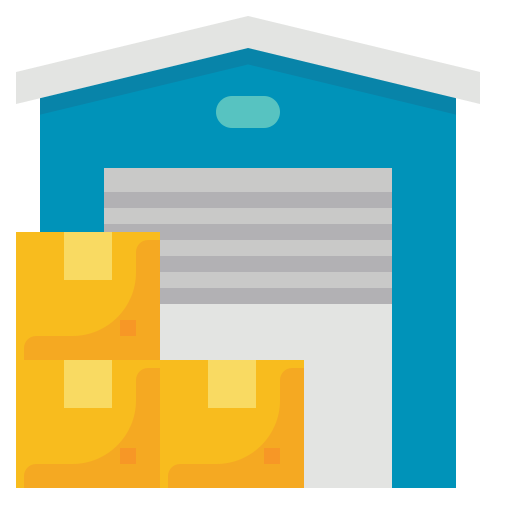 In the Stock and Purchase module you handle your procurement of raw materials and warehousing of raw materials and finished goods.
Stock level and stock value of all articles.
Automatic purchase calculation based on order reservation, stock level, inbound deliveries and minimum quantity in stock.
Stock transaction log for tracking all warehouse activities.
Support for multiple stock and purchasing units.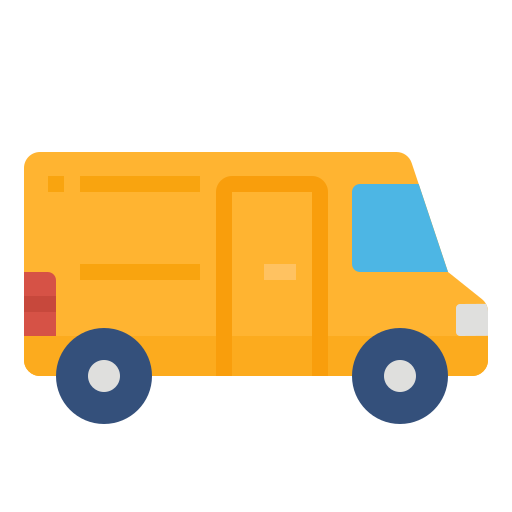 The Logistics Module handles all transports through TA-system integration.
Integrated ordering of transports from a wide range of European carriers.
Integrated transport cost calculation from your carrier contracts.
Track and trace of transport tracking and location.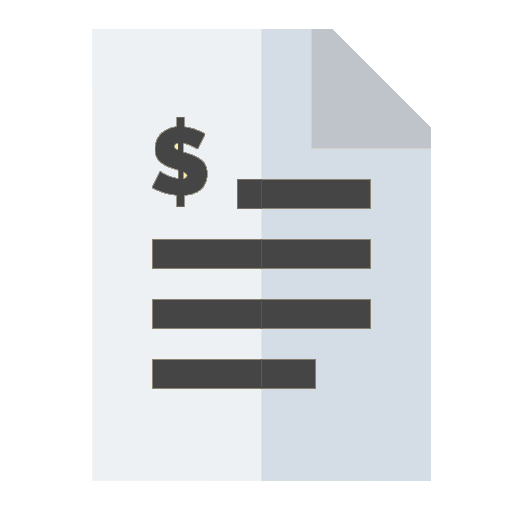 The Invoicing module handles all financial activities.
Single and collected invoicing.
Send invoices as PDF on email, print or e-Invoice.
Handle reminders and credits.
Financial reporting such as ledgers and accounting information.
Open integration to financial systems.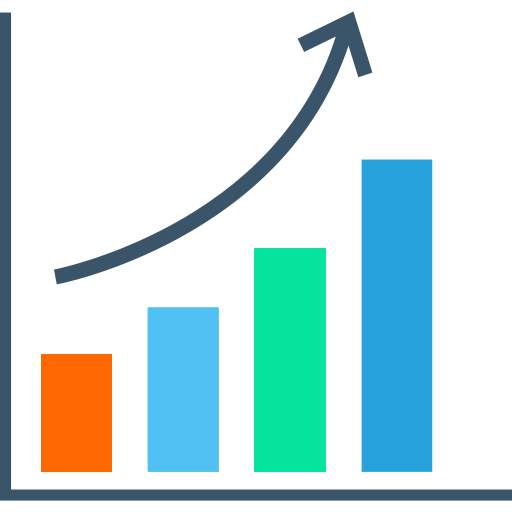 Business analysis of performance and profitability in all operations.
Post-calculation of individual orders showing actual post-production performance vs estimated performance.
Aggregated data from sales, production and management.
Integrated drill-down to analyze different time periods or segments.
Visualization in dashboards, reports and KPI's.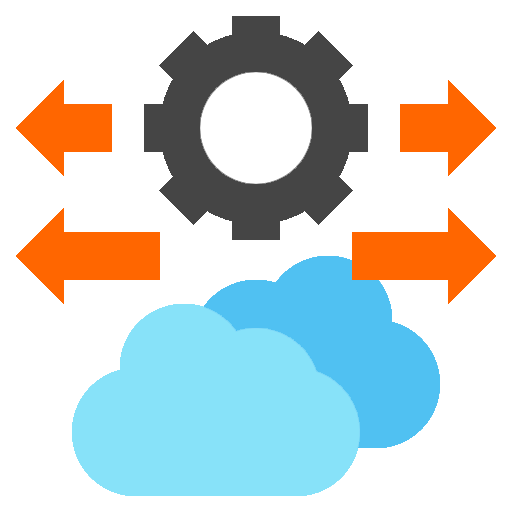 Omikai ERP has an open scalable API with a leading framework, design and infrastructure.
Rest-API for 2-way data integration between Omikai and external systems and services.
Extracting data for external analysis or integrations.
Feed data from external system or machine integration.