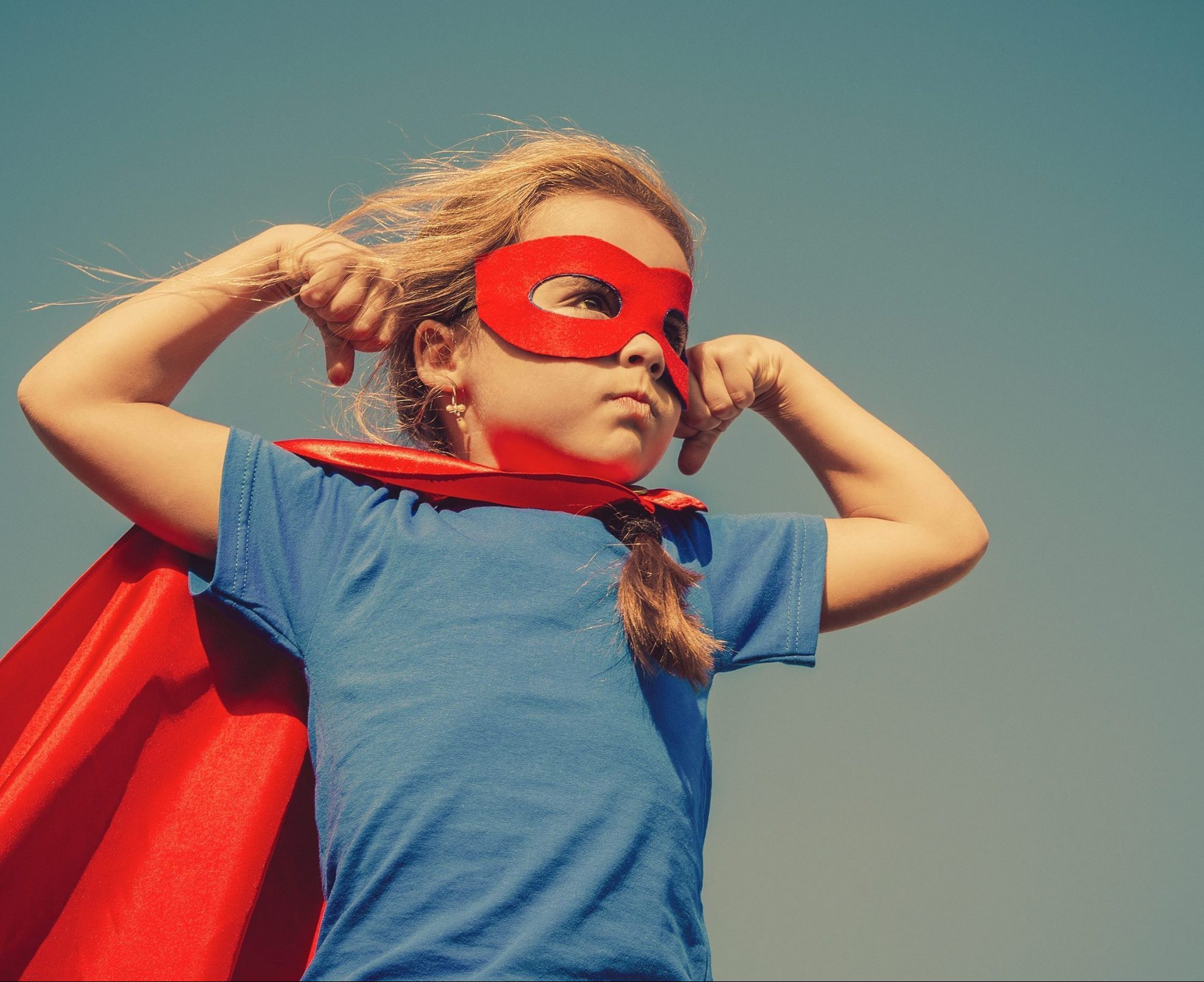 Become a superhero you too
As a partner to Omikai and with Omikai Cloud-ERP in your portfolio you are part of a great community and will always bring great values to your customers.
Omikai Cloud-ERP is the preferred solution for the sign, print and pack industry and gives great support for production, sales and management, no matter what type of production you are focusing on. The platform is 100% cloud-based and the future roadmap of Omikai secures that you will always have the best tools available for your business.
The Omikai Cloud-ERP platform is growing internationally and we are launching the new partner network program where you can be a partner to Omikai.
We at Omikai think that you as a partner knows your market best. This means that you are totally free to market, sell, package and price the platform according to your local market.
With great support from us, based on a long experience of different ERP-projects, we join you along the way to reach a quick profitability.
Join the movement as a partner to Omikai.
Sweden
Omikai Systems AB
Norra Källgatan 29
722 11 Västerås, Sweden
Finland
Docus Oy
Metsänneidonkuja 4
02130 Espoo Finland
We want you!
Do you want to join our global partner network and help companies in your region to empower their organization with the best Cloud-ERP for the sign, print & pack industry?
Contact us!