Omikai will lead the digital transformation
of the sign, print and packaging industry
to increased and sustainable growth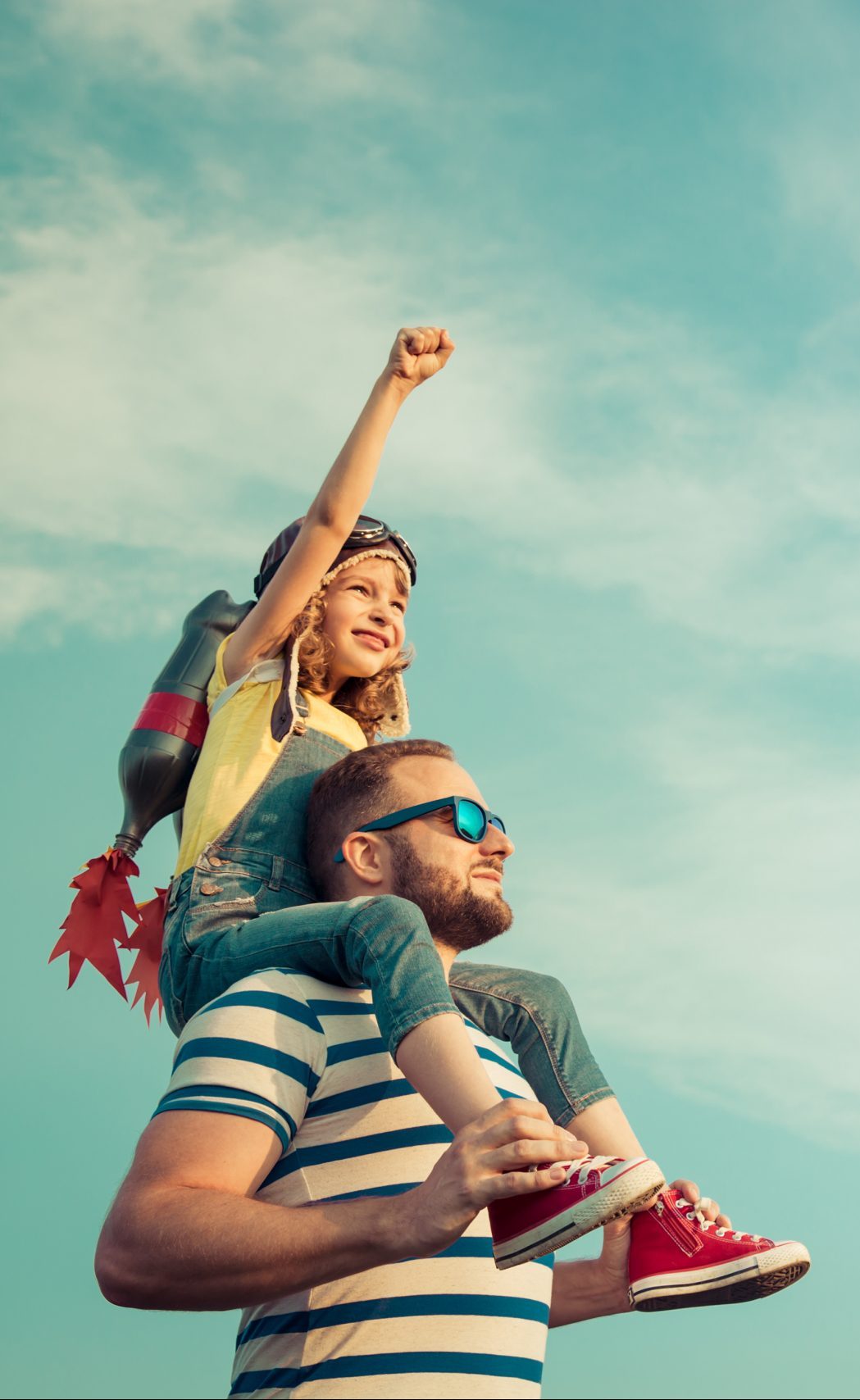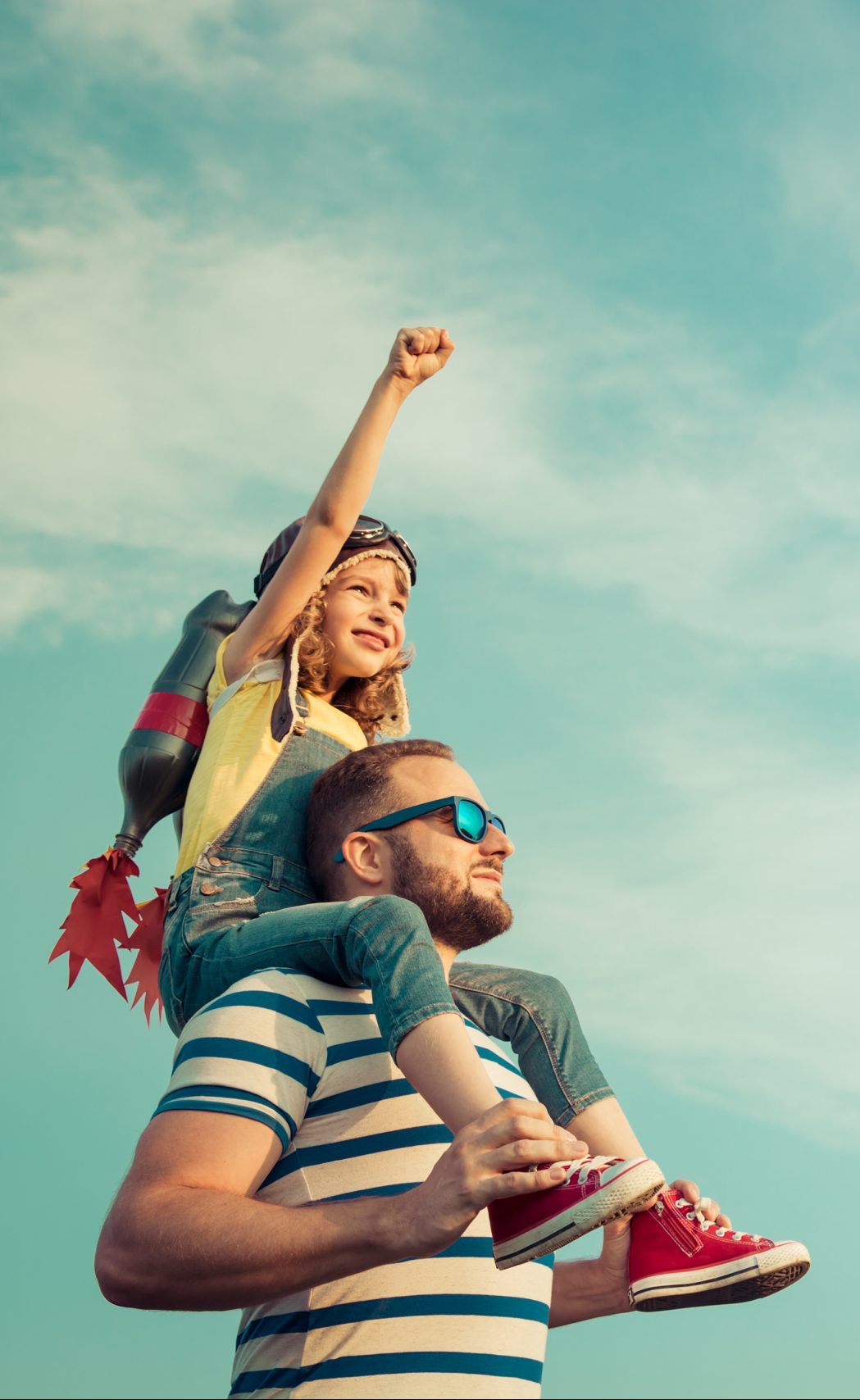 How we do it?
As part of the global Omikai community of modern sign, print and pack companies, we offer you the software tools you need to succeed competitively. Increase sales, performance and control of your business.
We enable you to re-invent the way you do business and make print administration sexy, intuitive, flexible and more efficient by using automation and digitalization throughout the entire work process.
We are available 24/7 all over the world.
Lifetime updates & support.
We handle all types of business within the sign, print and pack industry.
Full support throughout the entire value chain.
Continuous platform development.
Open community with access to vast knowledge from other Omikaisters.
What do we offer?
We offer a cloud-based ERP-platform for the sign, print and pack industry, including eCommerce, MIS and Business Intelligence (BI).
//Mathias Erlandsson Founder/CEO Omikai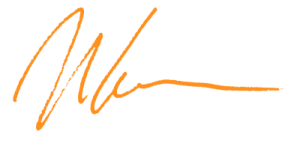 Omikai was founded in 2013 by a highly motivated team with expert knowledge and vast experience from the industry. We began this amazing journey, combining our extensive knowledge in Lean Production, business development, digitalization, automation, sales and production optimization towards a complete transformation of the sign, print and pack industry. We want to use this combined knowledge to help the industry to be more profitable, effective and competitive and we do this based on our three core values: Open, Enable and Unify.