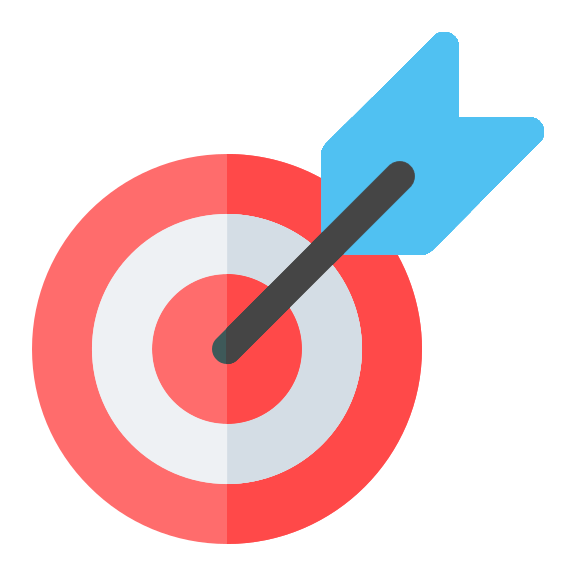 Precision
Maintain absolute precision through the entire order flow and thereby making calculation, pricing, planning and finance more exact in all operations.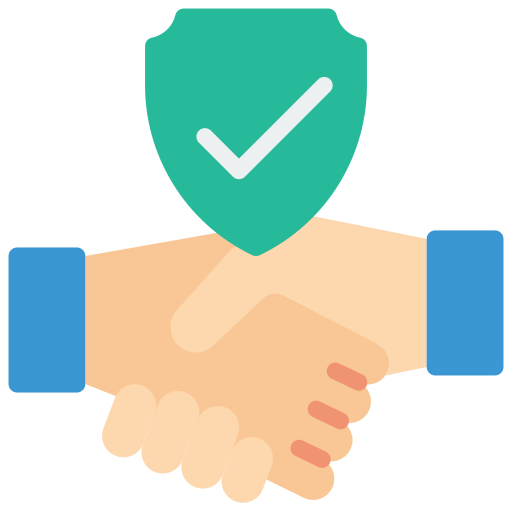 Trust
Trust in calculation, profitability and planning are important key values for scaling your business. Making it possible to make critical business decisions in all parts of the business process.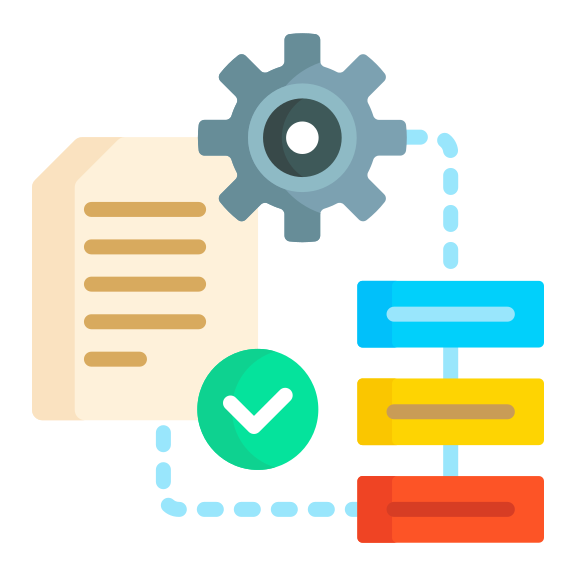 Process Optimization
Optimize your processes and avoid unnecessary bottlenecks and workarounds. Helps to scale and grow your business development.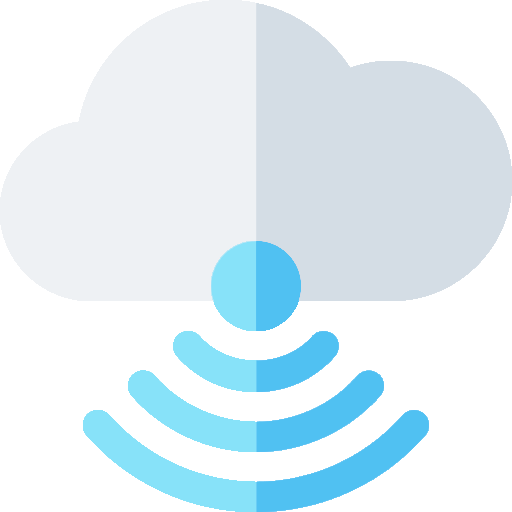 Cloud
We are born in the cloud and this is effecting and shaping our whole build, logic and framework. No more administration, patching or updating old on-premise software.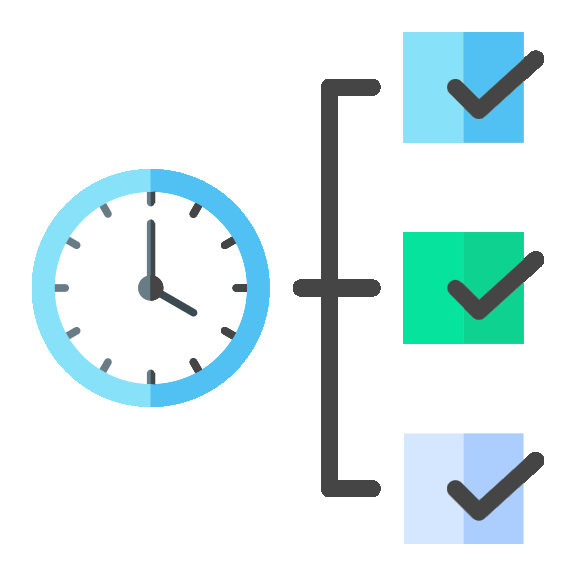 Efficiency
Process optimization through streamlining and standardizing operations. Future-proof your business with an open scalable architecture and API. This will save cost and increase your productivity.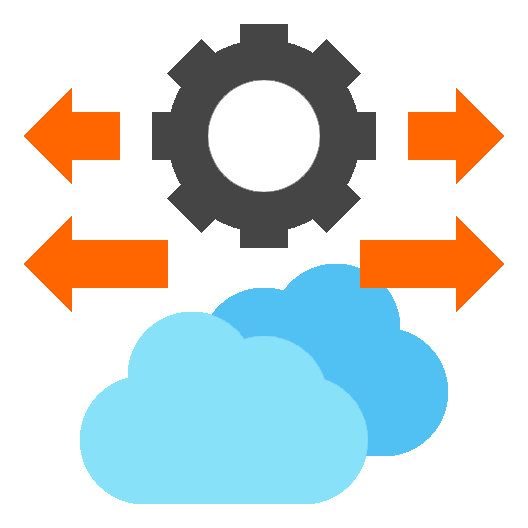 Integration
With an open 2-way API you have an architecture for sending and receiving data from other systems or machines. Makes it possible to build and maintain integrations over time with ease.
EMPOWER YOUR ORGANIZATION
Omikai is an all-in-one Cloud-ERP platform for the print and pack industry accelerating sales, production and management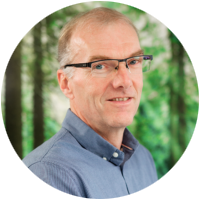 With Omikai Cloud-ERP our team is working more focused, with less administration and we have better control over the entire sales, project management and production processes.
Tom-Willy Olsen
VPK Display AS, Norway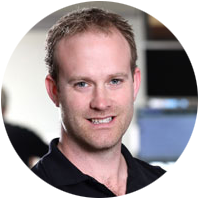 With a more focused organization, working as one and with access to the same data where ever your are, has really helped us to focus on company growth instead of depending on others and searching for information that is now always available in Omikai.
Filip Ringqvist
CEO, Tellogruppen AB, Sweden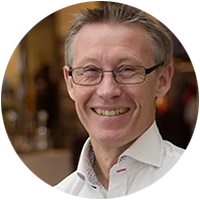 Today we plan production according to occupancy and use the right staff for the right job. This has resulted in better control, lower costs, better working environment with no overtime
Jonas Andersson
Project Manager, Realtryck, Sweden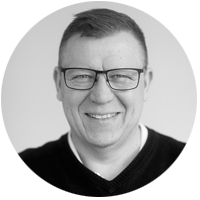 The on-boarding of Omikai has been smooth and seamless. Our current setup gives us better control and better possibilities to grow our business.
Yngve Johansson
CEO, Mariehamns Tryckeri, Finland